OVERWEIGHT! RAZOR BUMPS!

FACIAL HAIR! ROUGH HANDS & FEET?
Does Any of the Above Concern You?

My name is Oswald S. Copeland, and my interest in health and beauty stretches for four decades. It began with my aversion to seafood. I hate the smell when I chew and could not go past the first chew. So, at the tender age of 8, my parents had to find an alternative to feed my brain to succeed in my studies. The answer became nuts, fruits, vegetables, and herbs.
As I got older, I experimented with various combinations and documented their effects on my body. Health and beauty grew in importance because of the careers I chose, placing me in front of various audiences and people of repute, be it a government minister or a musical artist (e.g., Stevie Wonder, Patti Labelle).
I was concerned that my face had no blotches, dark spots, or, more importantly, the black man's plague: RAZOR BUMPS.
My studies and experiments finally led to my development of what I call my wonder lotion: FACELIFT.
GOOD HEALTH TO YOU, AND AS

I HAVE ALWAYS SAID
"I NEVER SELL ANYTHING I DO NOT USE."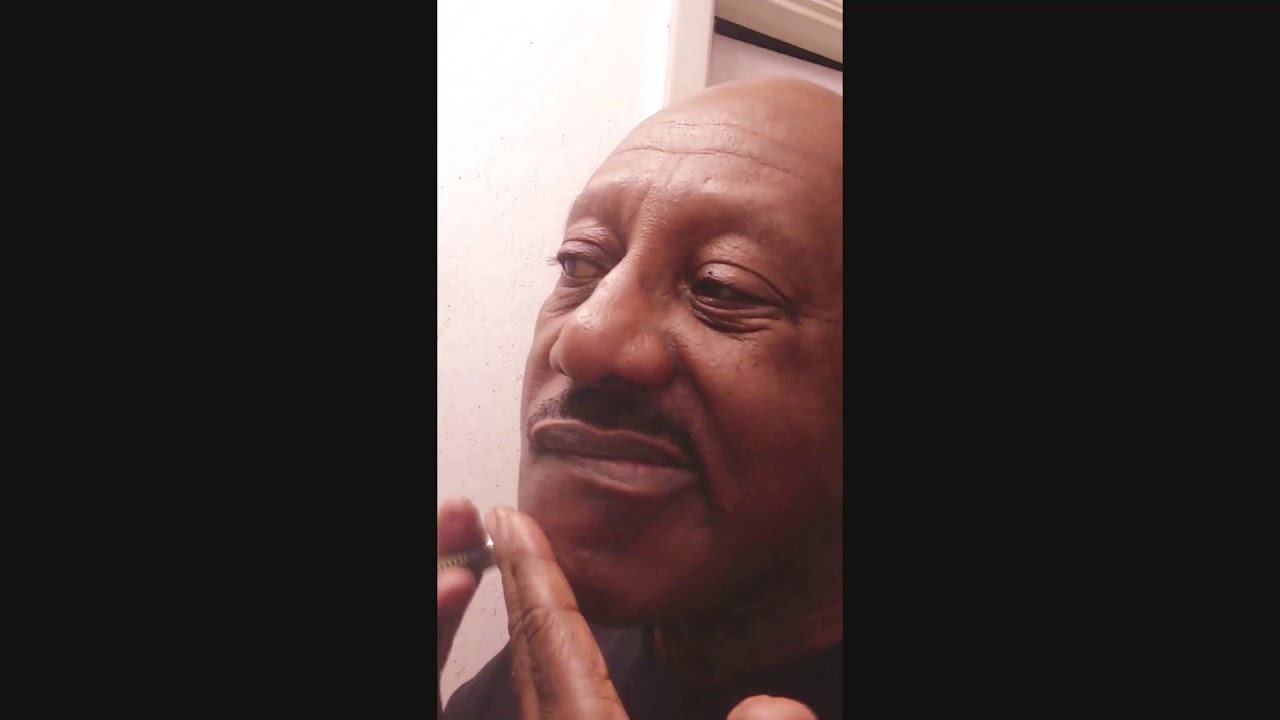 It's "Face Improvement in a Bottle."
A lotion created by OSWORLDINC.COM
The all-purpose SOLUTION!!!
TYPICAL MALE SKIN PROBLEMS:
Razor Bumps, Skin Discoloration, and Ingrown Hairs
TYPICAL FEMALE SKIN PROBLEMS:
Make-up Residue, Skin Discoloration, Unwanted Mustache, and Unwanted Chin Hairs
We built GENT Cuts and Grooming for those who want luxury without pretense and quality without stuffiness.
We are experts in making men grooming products. Our favorite and top running products are Hair and Body Fragrance Spray and Face Lift, while you can still select your favorite products from our wide range of Products that click away.
We have had the pleasure of supporting many different
organizations throughout the years.
"I'm the type of person that takes good care of myself. I'm specific about the products I use on my skin, which is why I was a bit doubtful about using osworldinc because it's a new product. Well, I am so glad that I gave it a try! These products are for keeps! "
"I am a 30-year-old man who has fought skin issues in the form of acne for most of my life. I have used numerous osworldinc and lesser-known products during this journey with my skin without any possible results. At first, I was a bit uncertain before using this product. Once I began to use this product regularly, I saw a noticeable difference in about one week. My skin is radiant and supple. The dark spots and marks have begun to fade away."
Sherry Surdam Ocal Florida
We have had the pleasure of supporting many different organizations throughout the years.
Superior hair oil for exciting nutrition of harshly damaged hair and hair fall. Nourishes your scalp and gets rid of dandruff. Nourishes your hair and gets rid of hair fall, dry and damaged hair. 100% Herbal and organic encloses no chemicals or harmful additives. This product is your right pick for short hair, bald heads, and an excellent finish.
Hair & Body Spray is a 100% natural fragrance transporter that was advanced to offer the right way to freshen and hydrate throughout the day while in a cost-effective perfume base that transmits natural fragrance very well. This product is the perfect fit for naturals, wigs, beards, extensions, making hair soft & fragranced.
Mainly framed for men's skin, instant facelift serum delivers expert rank effect for younger, healthier-looking skin, carrying Ingredients: Purified Water, sesame oil, with infusions of comfrey, licorice, lemon, peppermint, and honey, plus fragrance. Then this is your go-to product.
Subscribe to Our Newsletter!
Subscribe to our newsletter to get latest news about our product